"I am so excited, ya'll!" 1923's own Elizabeth Dutton, Michelle Randolph, joins her second Taylor Sheridan series after the Yellowstone prequel.
What a ride 1923's first season was. Taylor Sheridan's Yellowstone prequels continue to impress, with both this 20's epic and 1883 proving some of his best work to date. In 1923, Michelle Randolph played a pivotal role as Elizabeth Strafford, the daughter of the Duttons' neighboring ranch. She and Jack Dutton (Darren Mann) would fall madly in love, leading to their eventual pregnancy and marriage.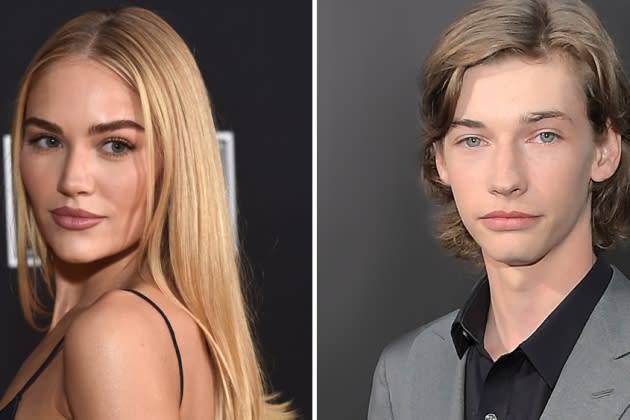 If you've yet to watch the series, we won't spoil anything else for you here. But Randolph clearly made an impression on Sheridan and Paramount as she did audiences. Per Variety, the 25-year-old actress is set to join the Yellowstone mastermind and studio's next project, Land Man.
She joins series star Billy Bob Thornton for the Texas-based tale that is unrelated to 1923 and Yellowstone. Within, Randolph will star as Ainsley Norris, "the wild and strong-willed seventeen-year-old daughter of Tommy Norris (Thornton)."
"I am so excited, y'all," Randolph celebrates on Instagram. Land Man will reunite her with series creator Taylor Sheridan ahead of 1923's confirmed second season. 1923 Season 2 has yet to begin filming, but Land Man is well into production and will hit screens first. There's currently no release date for either, however.
Randolph (D2 Management and Gang Tyre) has also starred in The Resort and 5 Years Apart.
From '1923' to 'Land Man,' Michelle Randolph's star is rising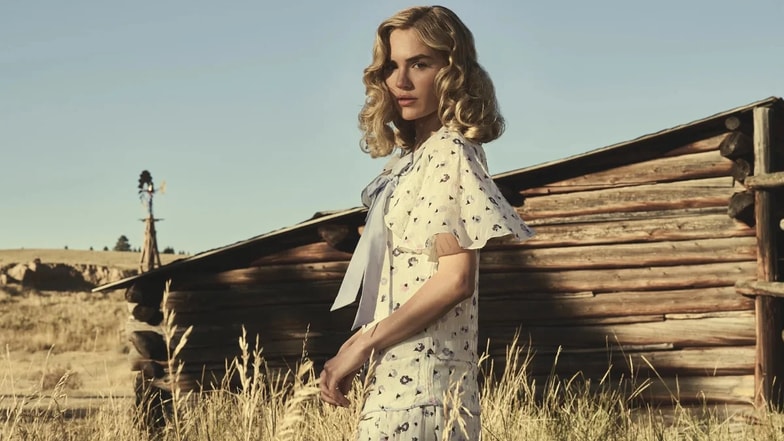 Per Paramount, Land Man "is set in the proverbial boomtowns of West Texas and is a modern day tale of fortune seeking in the world of oil rigs. The series is an upstairs/downstairs story of roughnecks and wildcat billionaires fueling a boom so big, it's reshaping our climate, our economy and our geopolitics." It is based on the podcast "Boomtown."
Joining Randolph and the cast are actors Jacob Lofland and Ali Larter. Lofland will play Cooper Norris, "Tommy's son, who is new to the demanding work in the oil and gas fields of west Texas." Variety exclusively confirms that Larter will play Angela, Tommy's ex-wife.
Co-created and EPed by Sheridan and Christian Wallace, Land Man is part of the lucrative deal Sheridan holds with Paramount Global. 1923 also falls under this umbrella, with each of Sheridan's properties being produced via his Bosque Ranch Productions.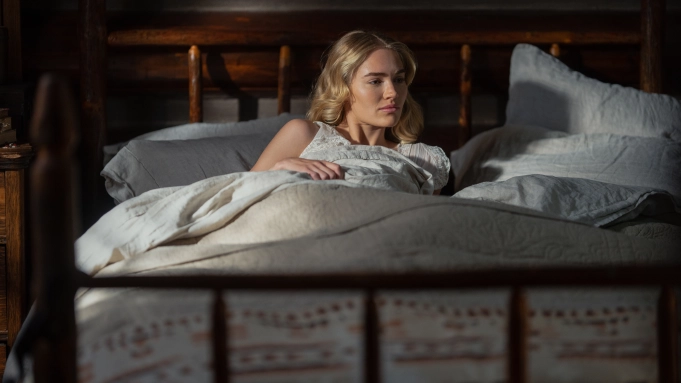 As for 1923's second season, the main cast is confirmed to star. This includes Harrison Ford and Helen Mirren, though no return date has been set. Sheridan continues to tackle the ending of his flagship series, Yellowstone, instead.
Sheridan writes the scripts for his Yellowstone prequels, so it is likely he'll need to complete work on Yellowstone Season 5's second half before returning to 1923.
Either way, we're set for plenty more Dutton action. For more, see our '1923' Season 2: Will the Duttons Lose the Yellowstone Ranch? next.
Xem bài viết này trên Instagram