Actor Chris Messina will star in Clint Eastwood's newest project, Juror No. 2.
Messina played in Ben Affleck's Air. As for his new role, Eastwood is the director for the Warner Bros. film, according to The Hollywood Reporter.
Chris Messina in Clint Eastwood's Juror No. 2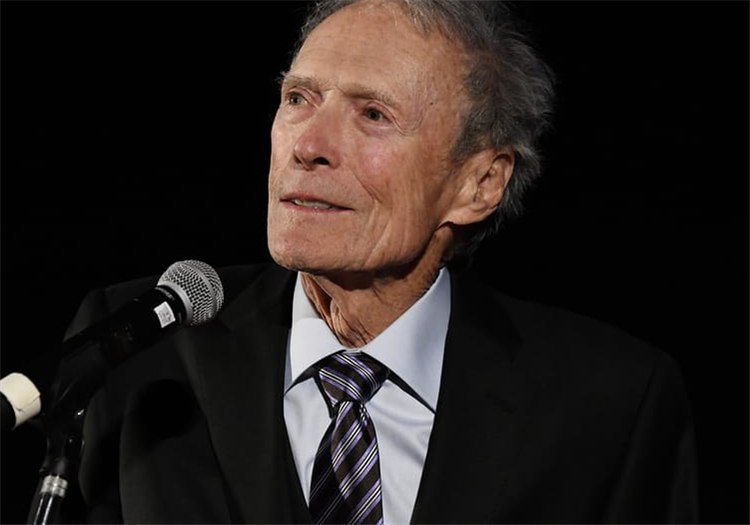 As for the part, Messina will be a public defender for the case that involves a high-profile murder trial.
The rest of the cast includes Toni Collette as the prosecutor, the family man as played by Nicholas Hoult, and Zoey Deutch, who will play Nicholas Hoult's wife.
Eastwood is also producing the legal drama with his company Malpaso.
Air was the true story of Air Jordan in which Messina appeared. The actor has also starred as Danny Castellano on The Mindy Project, according to Vulture.
Additionally, the actor starred with Kaley Cuoco in Based on a True Story, a true crime satire on Peacock. And he was on The Boogeyman, which is a Stephen King adaptation.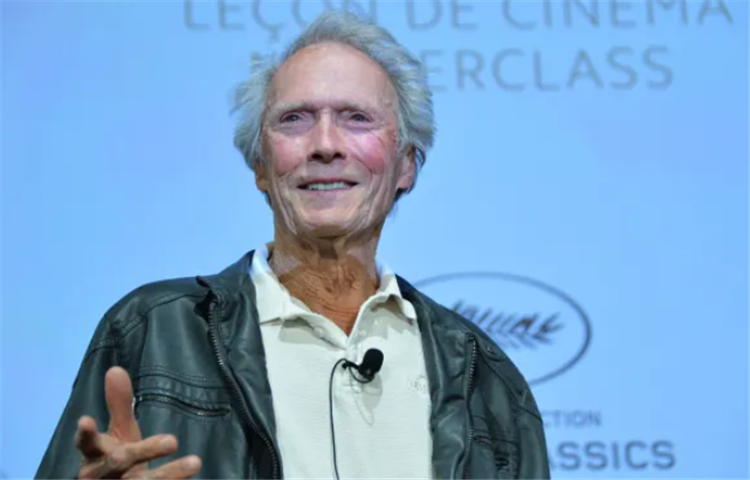 Juror No. 2 is wrapping up shooting now that the strikes are over, according to World of Reel. Also, this is said to be Eastwood's final film.
When completed, this will be the iconic actor's 40th film.
There's no precise release date yet given, but now that work on the film is back in swing, it hopefully can be released as soon as next year.
It'll be a milestone film for Clint Eastwood and Juror No. 2. All this said, including Chris Messina in the cast should be an entertaining addition. We'll release updates on its release as soon as they come in.
The post Air star joins Clint Eastwood's final film appeared first on ClutchPoints.