In November of 2022, Yellowstone's own Rip Wheeler, Cole Hauser, revealed he had filmed scenes for Sheridan's Bass Reeves Series. 2023's big shakeups for the franchise may leave him on the cutting room floor, however.
For context, what was once 1883: The Bass Reeves Story was just renamed Lawmen: Bass Reeves over the weekend. There's a lot to unpack within, but in short: there's no mention of 1883 or Yellowstone in Paramount's latest update. Their Reeves project with Taylor Sheridan is now more historical fiction than any sort of Yellowstone prequel. Or so it appears.
But if there's one loss in such an outcome, it'll be the loss of Cole Hauser in a rip-roaring (pun intended) Sheridan period Western.
Cole Hauser had filmed scenes for 'Bass Reeves' when it was still an '1883' spinoff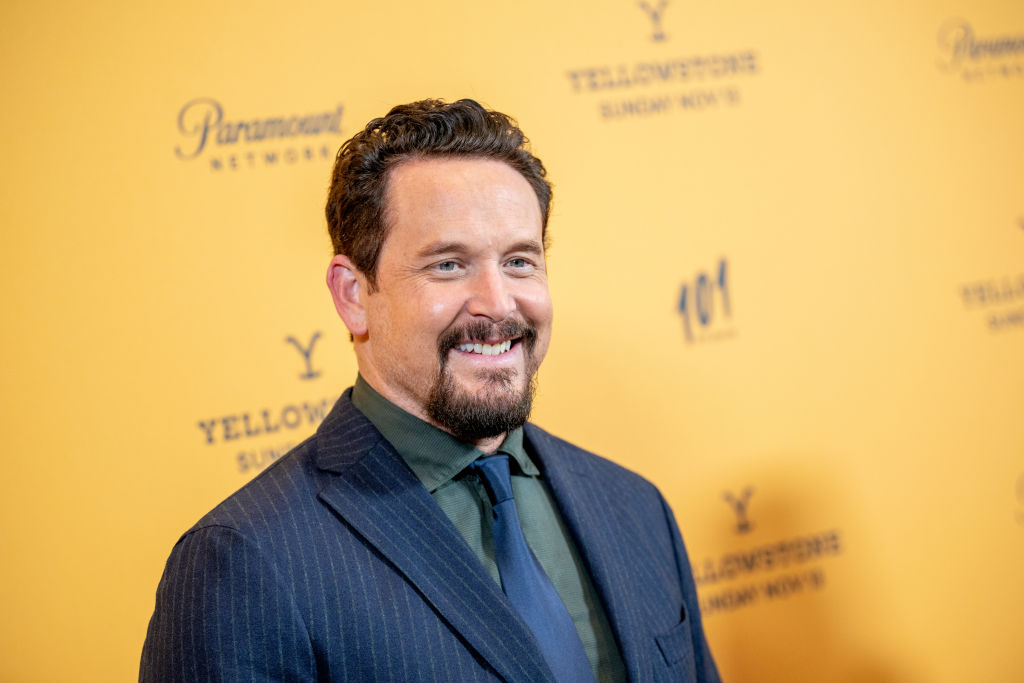 Late last year, we learned this was to become a reality. In November, Hauser teased his upcoming role himself during press for the Yellowstone Season 5 premiere. During this time period, the Rip Wheeler actor would sport a goatee version of his iconic Rip Wheeler beard, leading many to speculation.
Then, Hauser put all that to rest with a firm answer. "I'm switching it up on ya," he said at the time. "This is for a role that I did in 1883 [The Bass Reeves Story]."
How about that. With one snippet, Hauser gave Yellowstone fans a 19th century Wheeler to look forward to. Thoughts of Rip's ancestors prominence within America's Wild West-era ran rampant. And if anything, it was another solid reason to look forward to the continuation of 1883's fantastic story.
Now, however, there is a chance this cameo will end up on the cutting room floor. The Sheridan show has dropped all Yellowstone association from its title and byline. But the Rip Wheeler star has already filmed scenes for the series, so is this a cameo Sheridan's willing to waste?
As the franchise's mastermind steers Yellowstone away from the Kevin Costner era, only he knows, to be sure. I've reached out to the studio for comment on Reeves' future association with Yellowstone, though, so I'll update once Outsider has word.
The cast of 'Bass Reeves' is already stacked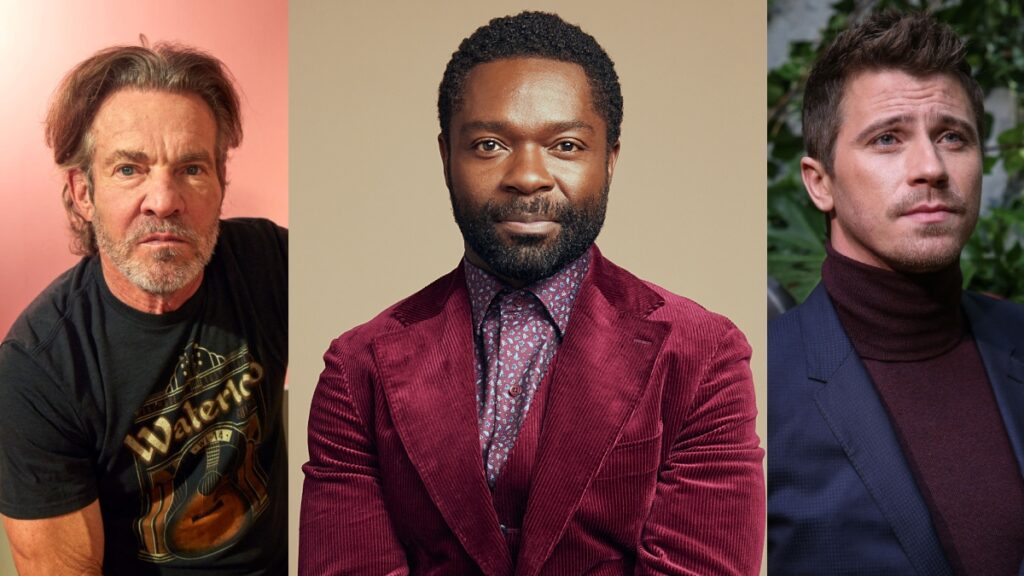 In the meantime, Taylor Sheridan's long-gestating Bass Reeves story seems to be completely switching focus. Where it once seemed highly-likely that 1883 stars like LaMonica Garrett would make a return for this spinoff, there no longer seems to be any need.
For one, Paramount has secured stars like Dennis Quaid, Donald Sutherland, and Garrett Hedlund to star alongside David Oyelowo as the titular Bass.
With a cast this strong, Sheridan & Co. may go the Mayor of Kingstown and Tulsa King route now. Instead of relying on Yellowstone, they may be banking on Sheridan as a brand himself; a strategy that led to critical and commercial successes for those two shows despite no connection to his Dutton world.
We'll find out if Cole Hauser makes the final show when Lawmen: Bass Reeves hits Paramount+. For now, check out our Bass Reeves Cast Breakdown for who we're set to see in the Western.