The American actor became an icon of western and war films, featuring in more than 100 movies and TV productions. Four decades on from his death, John Wayne remains a huge hit with Hollywood fans thanks to his expansive career, which has earned him a title as one of the biggest stars of Hollywood's Golden Age. 1960s film The Alamo is one such success of John's, but an archive interview with the star showed Wayne explaining why it left him "shaking" all night.
The epic was a film Wayne not only starred in, but also directed.
In an episode of BBC's Talking Pictures, footage of Wayne talking to Robert Robinson on the programme Picture Parade during the same decade was shown, in which he reflected on The Alamo.
He was asked about the film's three-hour length and why it had to be so long.
"Well, I felt that it needed to be that long," he replied, detailing why the characters had to be explored.
"We wanted to develop each character, particularly the Travis character, who was not well-known to audiences.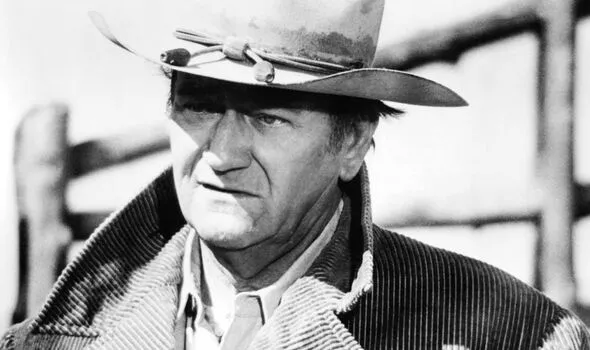 "Naturally, they've heard of Bowie and Crockett, and they've developed a picture of him but in order to set Travis, we probably took longer."
He later added: "I took one of the leading parts in the film.
"Travis was actually the man with the dedication and he's the man who turned the other men into heroes.
"Most of the men came in as just healthy, rough, lusty men of the period."
"They're always the more interesting, aren't they?" asked Robert.
"Oh, always," the actor replied as Robert went on to question Wayne about his responsibilities.
"But anyway, you had these three major responsibilities. Did they worry you?" he asked.
"Not until after I was about halfway through the picture," Wayned confessed.
"I'll tell you something, when you first start off, you're kind of a lamb, you know, in a thing like this.
"And I just assumed that I would have no troubles. About halfway through the picture, I realised that although I had known my crew for years, and knew each personality, I hadn't known Mr Harvey and I hadn't known Mr Widmark, and whether or not we would chemically adjust to each other.
"And about halfway through, when everything was going well, and I realised how well it was going.
"I started thinking what could have happened, and I spent a night shaking, I'll tell you!"
Despite John's concerns, the film was a huge success and was nominated for seven Academy Awards.
It went on to win six of the 15 accolades, including Best Sound and Top Action Drama.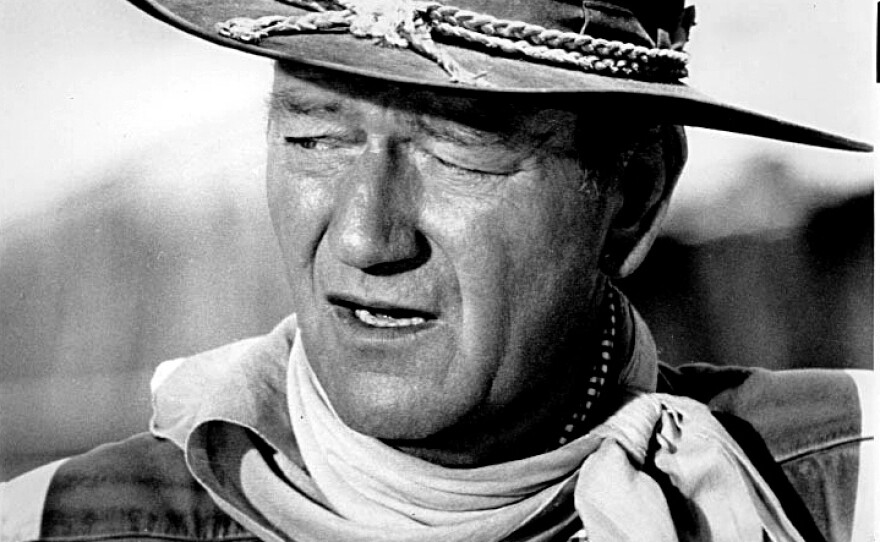 John Wayne himself also won many accolades and is remembered as one of the best in Hollywood.
However, his career wasn't free of drama.
Although he co-starred opposite Christopher Mitchum, Robert Mitchum's son, in a couple of Westerns, the pair had a huge falling out.
Soon after Big Jake was released, Wayne and Christopher appeared together on The Tonight Show with Johnny Carson on June 7, 1972.
Duke was well known as a staunch and uncompromising conservative and during the TV interview, they disagreed on a political issue of the day.
Their conversion ended by talking about environmentalism, which the Western legend wasn't in favour of.
It was his belief that if you were an environmentalist, then you were against business. And if you were against business, then you were a liberal.