The Western drama "Yellowstone" has become one of the biggest shows on television over the course of its run. Currently in its fifth season, the Paramount Network show focuses on a family of ranchers in Montana and has a number of spinoffs in the pipeline, including the upcoming "1923," helmed by Harrison Ford and Helen Mirren.
Due to its premise, the show requires a lot of the cast to ride horses, as their characters are experienced ranchers who use horses to get around. The performers, unlike the characters, came into the series with varying skill levels on a horse, ranging from being heavily experienced to never having ridden a horse before.
In a recent interview, Luke Grimes and Wes Bentley, who play Kayce Dutton and Jamie Dutton, respectively, noted that lying on their resumes about being able to ride horses was key to them landing roles in their career. Here's what the two performers had to say.
Bentley admitted he was immediately caught in his lie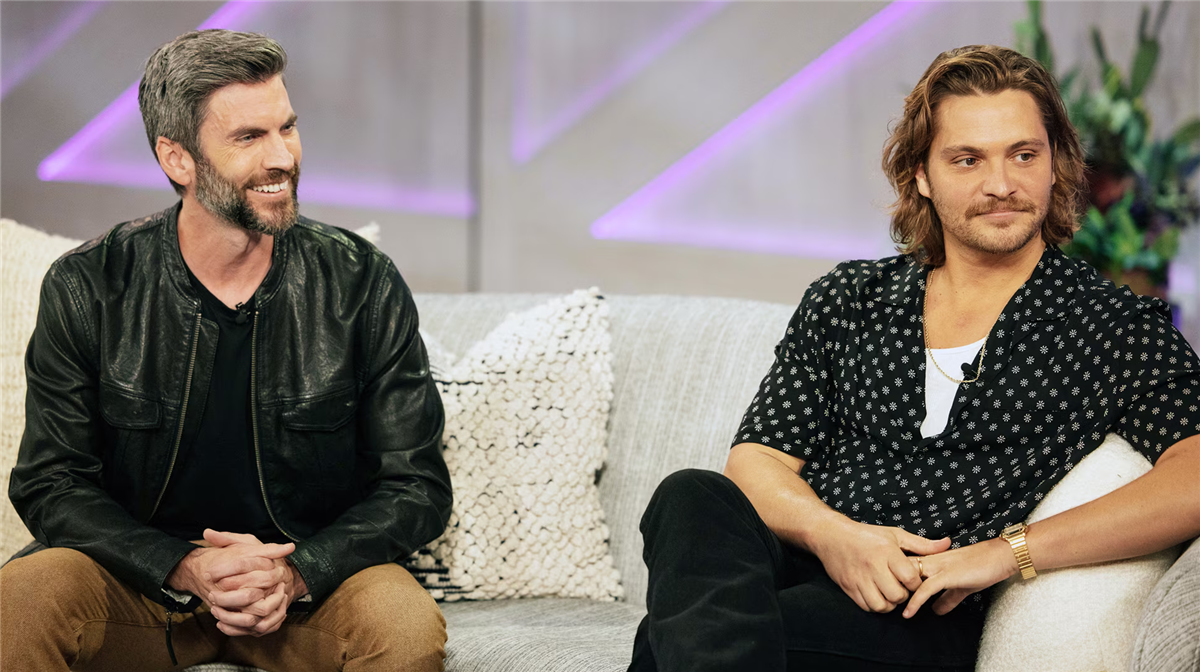 In an interview on "The Kelly Clarkson Show," both Luke Grimes and Wes Bentley admitted to lying on their resumes about being able to ride a horse.
Bentley revealed that he was caught in the lie early on in his career when he auditioned for a role in the 1998 film "Beloved." In the process of selecting the right candidate, Bentley went to Philadelphia to meet with the late Jonathan Demme, the director of the film. Bentley kept up the fib when Demme asked him about it and was sent to a group of horse wranglers who were set to assess his skill level. Bentley concluded that despite the wranglers immediately realizing that he had lied about his horse-riding skills, Bentley still ended up getting the role.
Luke Grimes expanded that he could not ride a horse when he landed the role on "Yellowstone," despite also having it on his resume. Over the course of shooting the series, however, the production studio has sent members of the cast, including Grimes, to cowboy camps and provided other training opportunities, so Grimes has now learned how to ride a horse.
Kevin Costner is comfortable enough on horses to teach others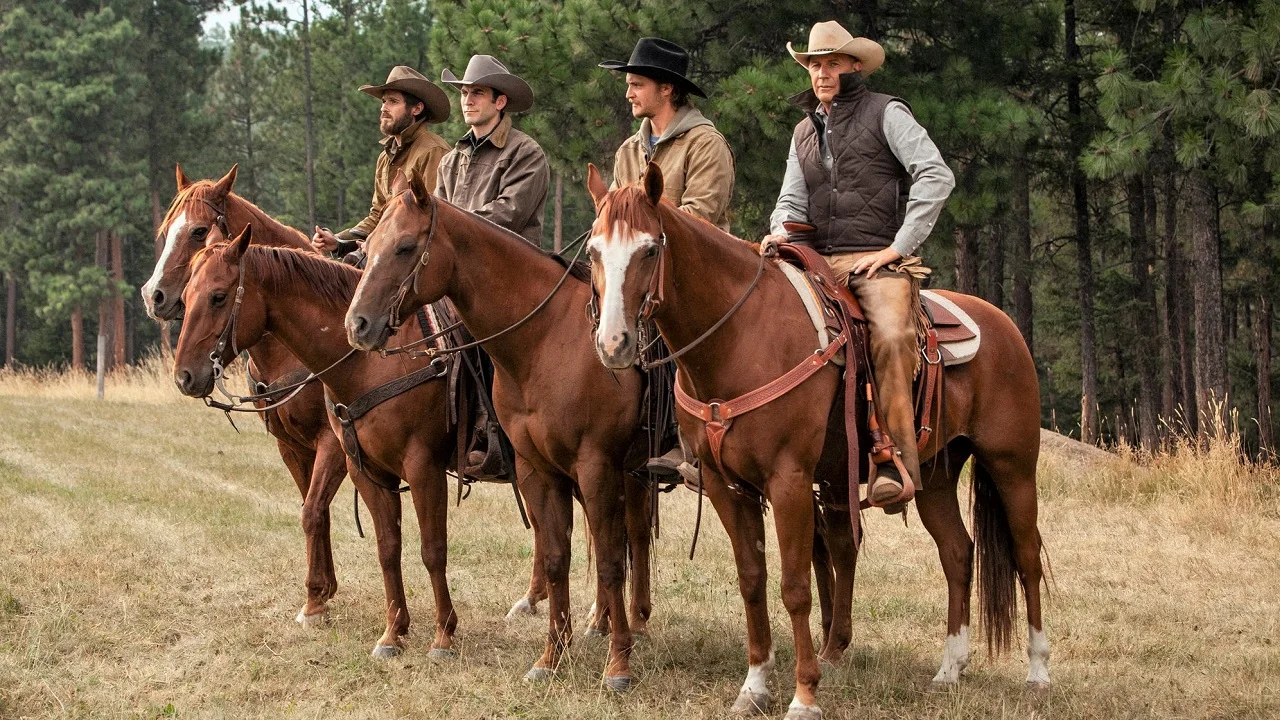 Not every cast member of "Yellowstone" came in unaware of how to ride horses. In an interview on "Late Night With Seth Meyers," actor Bobby Cannavale spoke about how he was also trapped in a lie he put on his resume about being able to ride horses. Cannavale elaborated that he got cast in a movie directed by "Yellowstone" performer Kevin Costner, who plays John Dutton.
Cannavale continued that during rehearsals, the crew brought him a horse, and Costner immediately understood that the former didn't know how to ride, and he was unclear on how to climb the horse. Costner took Cannavale under his wing and taught him how to ride a horse, an experience Cannavale was glad to get even though his role ended up on the editing room floor.
Kelly Reilly, who plays Beth Dutton, has been cited as the best horseback rider on "Yellowstone" creator and showrunner Taylor Sheridan as the best rider in the cast. Sheridan noted that Reilly spent her childhood riding horses. Reilly herself expanded on her experience in an interview with WFAA News News in Fort Worth, Texas, where she noted that she used to work in a polo club, and one of her responsibilities was to exercise the horses that participated in polo games.