Quentin Tarantino has always been an iconic director ever since he stepped into Hollywood. Starting with his 1992 film Reservoir Dogs, the director's fame skyrocketed with his movies. But before Tarantino made it big, there was another actor who made it famous.
Sylvester Stallone made it big with his 1976 film Rocky. Rising through the ranks, Tarantino revealed that he was quite inspired by Sylvester Stallone's career. In the Netflix documentary, Tarantino revealed that he always looked up to Stallone as an inspiration.
Quentin Tarantino Was Inspired By Sylvester Stallone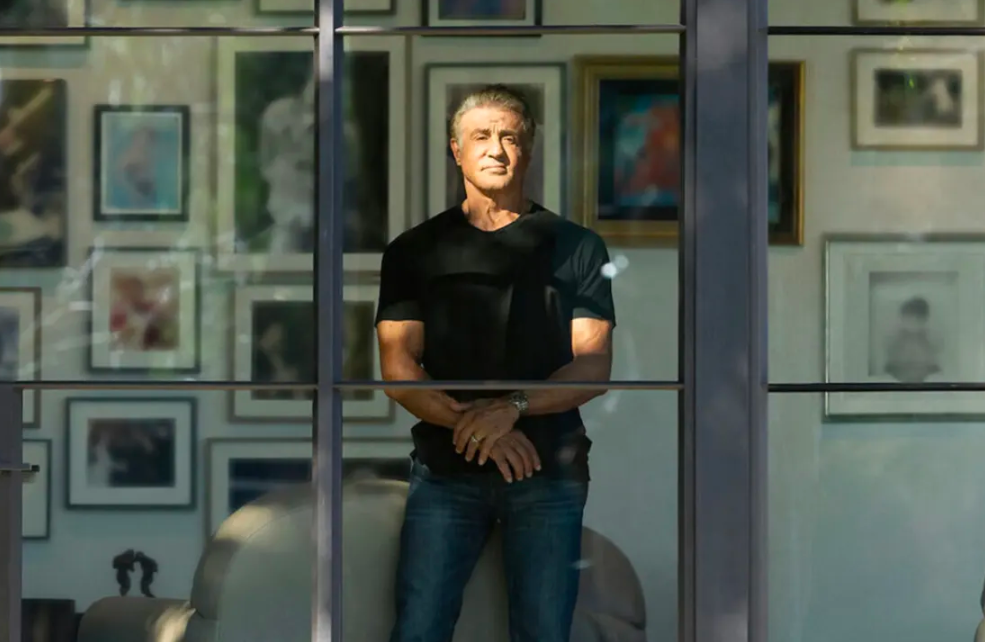 Veteran director Quentin Tarantino created the 1992 film titled Reservoir Dogs. The movie made millions for its violent portrayal and intriguing storyline at hand. Well, Tarantino earned more fame when he wrote the screenplay for the 1993 film True Romance.
In Sylvester Stallone's Netflix documentary titled Sly, Tarantino had a very crucial tale to tell. As per the documentary, Tarantino revealed how Stallone's life was quite inspiring.
"I was invested in the Stallone story as if it were my story. It was my daydream of…of what could happen in a career"
Despite praising Stallone for his career, the actor rejected two of Tarantino's movies. The veteran director had once called Stallone a coward for not killing off Rambo in the earlier movies which Stallone had originally intended to do.
When Quentin Tarantino Called Sylvester Stallone A Coward!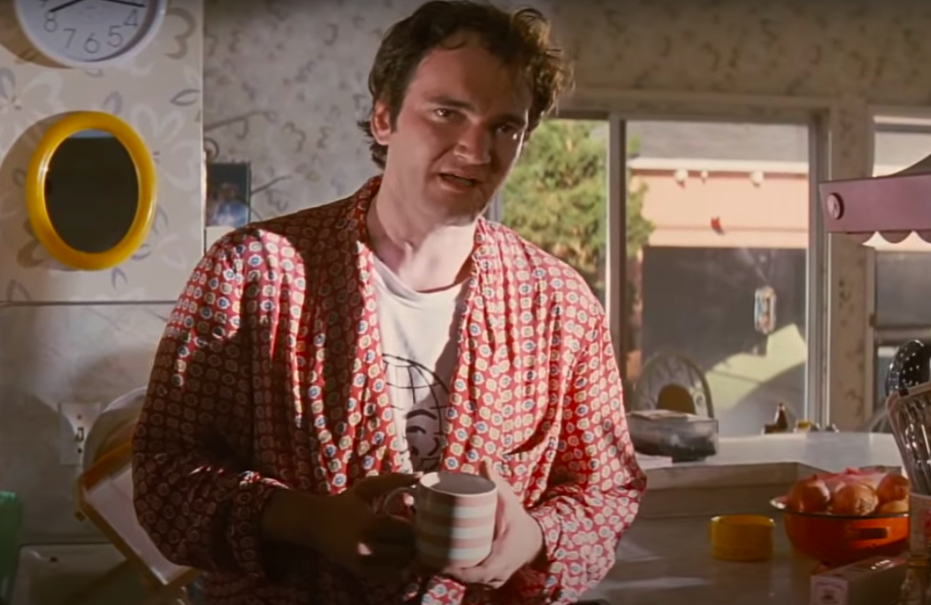 Back when Stallone was working on the Rambo franchise, he brought in Quentin Tarantino into the mix who was heavily interested in the franchise. With the ending intended to be the end of John J. Rambo, Stallone decided to change his mind at the last moment and Tarantino called him a coward for the act (via FarOut Magazine).
"I said, 'Why don't we take him right to the edge without annihilating him?' Quentin Tarantino said, 'You're a coward, you should have killed him!' I said, 'Quentin, you're a lunatic. I want to do some sequels, brother.'"
Well, Tarantino created a magnum opus of a career with his films. Creating some iconic movies like Pulp Fiction, Django Unchained, and many more, the director is one of the most revered directors in Hollywood. The director is currently working on his upcoming movie The Movie Critic which will probably be his final movie.