Don't mind movie star Robert Duvall if he isn't jumping up and down filled with glee about being alive at 92 years old.
Yet Duvall, who opened up about being 90 in an interview with People, did find a couple of things to be grateful for in his life today. Duvall, who won an Academy Award for his role in "Tender Mercies," was asked if there was something he loved about being 90.
"Love the most? I don't know if I love any of it, but day to day with my wonderful wife" [Luciana Pedraza], he said. "She takes care of me, and I have good friends, and try to work out and keep in some kind of shape."
Robert Duvall Teamed Up Again With 'Apocalypse Now' Co-Star Martin Sheen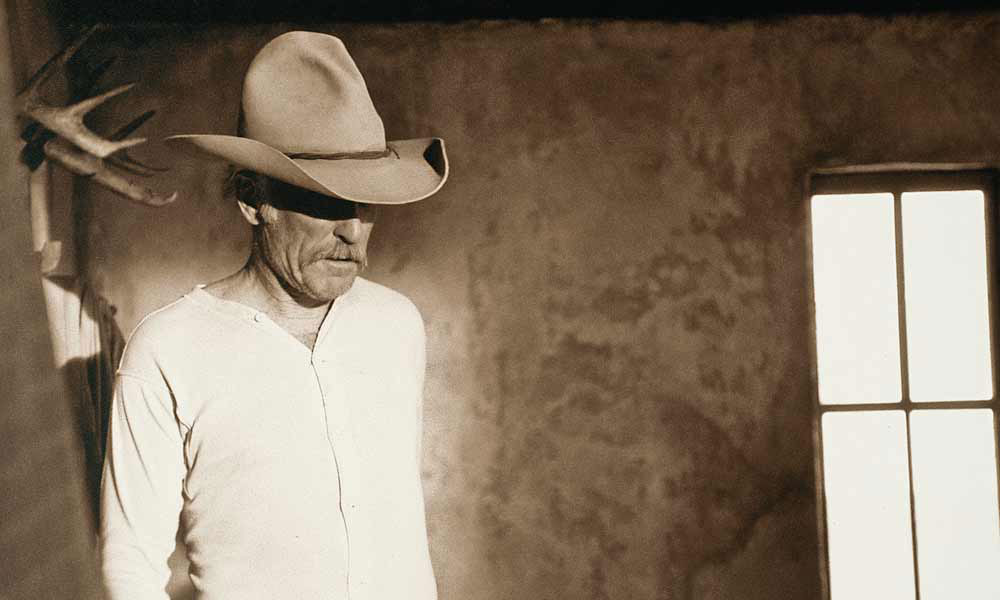 Robert Duvall is talking with People about his latest film appearance in "12 Mighty Orphans." The movie teams him up again with fellow actor Martin Sheen. Obviously, both men appeared in the war-themed movie "Apocalypse Now."
Yet he has been a constant presence either in movies or television for decades. Consider these movie credits for Duvall: "The Godfather," "The Great Santini," "M*A*S*H," and "True Grit." As for television, shows include "The Twilight Zone," "Lonesome Dove," and "The Outer Limits."
Robert Duvall was born on Jan. 5, 1931, in San Diego, Calif. Besides his Academy Award, he's also won an Emmy Award and four Golden Globe Awards. He received the National Medal of Arts in 2005.
Academy Award-Winning Actor Recalled First Big Role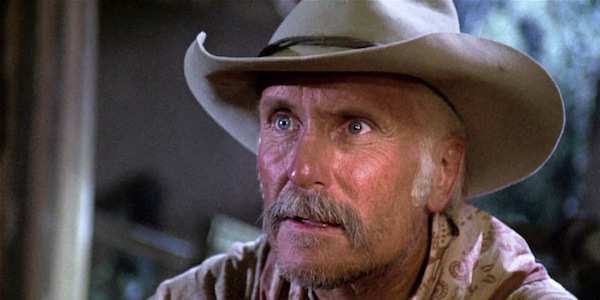 Now Duvall, as we have noted, appeared in many movies and television shows throughout his career. His first big movie role was in the film version of Harper Lee's "To Kill a Mockingbird."
In the movie, he played Boo Radley. During an appearance on "The Late Show With Stephen Colbert," Robert Duvall talks about one of his lines ending up not being used.
Duvall as Radley saved Scout and Jem's lives. He had a line, according to The Hollywood Reporter, but it didn't make it into the movie.
"At the end, when they're leading me home, they say, 'We're going to take you home,' and I say something like, 'Where are you taking me?' or 'Where?' Something like that," Duvall said. "That was all, but they cut the line."
Classic Duvall Line Ends Up Being One Of Favorites From John Wayne Movie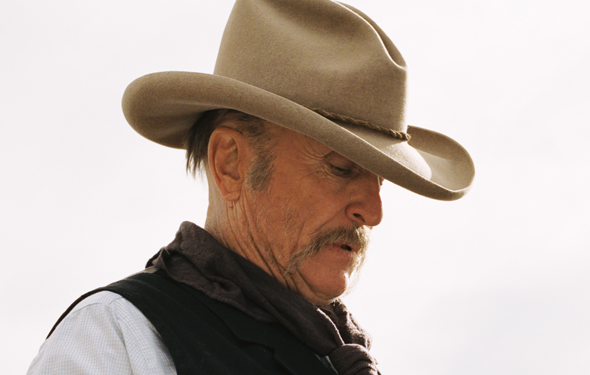 While that probably stung, not many other lines from Robert Duvall probably were cut.
Recently, when John Wayne's estate asked for their favorite quote from one of The Duke's movies, Duvall was at the top of that list.
He played Ned Pepper in "True Grit" and three of his compatriots have a shootout on horseback. That's after Wayne's character Rooster Cogburn asked them to leave or he'll see them hanged.
Duvall said, "I call that bold talk for a one-eyed fatman!" which started the bloody firefight.