Twenty One Pilots frontman Tyler Joseph claims that Tom Cruise fired the rock band from Top Gun: Maverick. Cruise returns to his iconic role as Pete "Maverick" Mitchell in the highly-anticipated sequel to the 1986 cult classic hit Top Gun, a film about a squadron of U.S. Navy fighter pilots at the elite TOPGUN training school. Although the high-flying action-adventure romp initially received mixed reviews, the film was beloved by audiences who made it the highest-grossing film of the year when it was originally released.
Although Top Gun is well-known for its over-the-top hi-octane stunts, the film's soundtrack has become one of the most popular movie soundtracks in history. The original album went straight to the top of the U.S. charts, a spot it held for five consecutive weeks and has since gone platinum nine times over. "Take My Breath Away" by Berlin went on to win both the Golden Globe and Academy Award for Best Original Song. Such a pedigree for Top Gun's original soundtrack sets a high bar for its sequel which sees Lady Gaga topline the album with her song "Hold My Hand."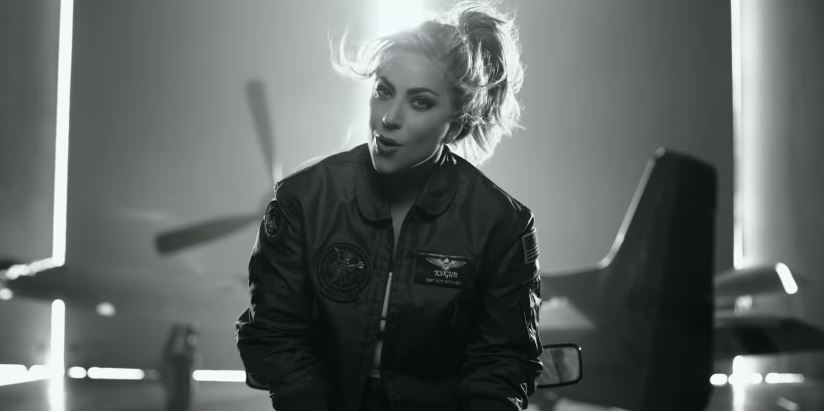 During an interview with Los Angeles radio station KROQ (via EW), Twenty One Pilots frontman Joseph claimed that the band was fired from Top Gun: Maverick's production by Cruise. Joseph explained that he was part of the collateral damage following the sequel's numerous delays. Read what the musician had to say about the firing below.
"I was working with the music placement person for the new Top Gun on writing a new song for them, and then I believe Tom Cruise came in and just fired everyone. You've seen that new Top Gun thing that he's got? The trailer has been out for, like, three years, so there's been a few overhauls, and I was a part of that, so, they moved on."
"It was actually pretty soon after they brought me in to show me parts of the movie and what they were looking for and stuff. Then I got word that there was like a wholesale swap."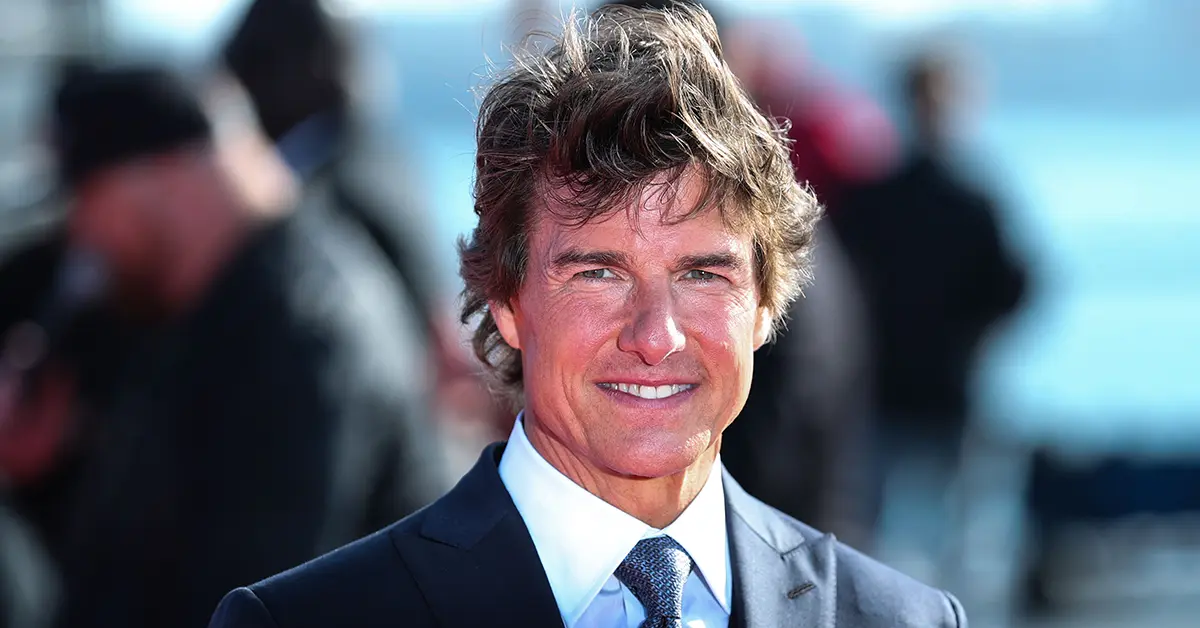 Due to complications in the film's production caused by additional work needed on the movie's elaborate flight sequences as well as COVID-19 pandemic-related issues, Top Gun: Maverick went from a 2019 release date to May 27, 2022. It was during that time, when the film was being reworked, that Joseph was fired having barely contributed anything to the film.
Lady Gaga was eventually brought in to assist in scoring the film alongside Hans Zimmer, Lorne Balfe, and Harold Faltermeyer, and the singer recently released a power ballad titled "Hold My Hand" for the upcoming film. The song has been praised by critics for Gaga's vocals and emotional lyrics.Although Twenty One Pilots were removed from the film's production, the Top Gun: Maverick soundtrack is shaping up to be a solid album. Kenny Loggins' "Danger Zone" will return as well as the Jerry Lee Lewis classic "Great Balls of Fire," but this time sung by the film's star Miles Teller. OneRepublic also wrote a new song for the film titled "I Ain't Worried". The Top Gun: Maverick soundtrack is set to release on May 27, the same day the movie hits theaters.