Tom Cruise is back to headline Top Gun: Maverick, but here's why so few cast members from the original film are returning for the sequel. Directed by Joseph Kosinski (Tron: Legacy), Top Gun: Maverick is set 34 years after the 1986 fighter pilot action flick. The original Top Gun, which was directed by the late Tony Scott, is considered the quintessential Tom Cruise film of the 1980s and it defined his on-screen persona as a brash risk-taker who harbors deep-seated daddy issues. Top Gun's blockbuster success launched Cruise on his trajectory to become one of Hollywood's biggest movie stars, but the action film also featured a memorable supporting cast.
Set at Top Gun, the Naval Fighter Weapons School at Naval Air Station Miramar, the original film centered on Cruise's hero, Pete "Maverick" Mitchell, and his best friend/Radar Intercept Officer, Nick "Goose" Bradshaw (Anthony Edwards), competing with America's finest fighter jocks to be "the best of the best". Val Kilmer rivaled Cruise's charisma as Tom "Iceman" Kazansky, and fans will never forget Maverick's romance with his flight instructor Charlie (Kelly McGillis), which was set to Berlin's chart-topping pop song "Take My Breath Away".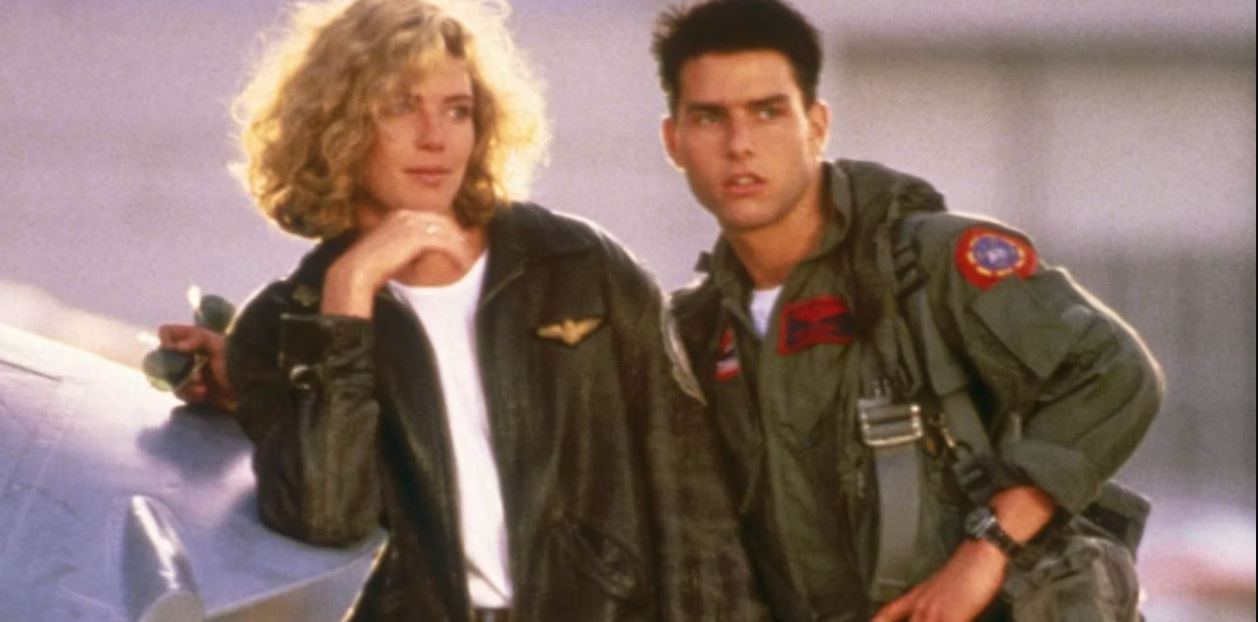 Top Gun's calling card was its buff, young fighter pilots, but the film was also stocked with some of the finest character actors of the era, including Tom Skerritt as Commander Mike "Viper" Metcalf, Michael Ironside as Lt. Commander Rick "Jester" Heatherly, and James Tolkan as Commander Tom "Stinger" Jardian. In addition, Meg Ryan charmed in her role as Goose's wife, Carole, a few years before her own movie career took off after starring in When Harry Met Sally.
However, very few members of the original cast will be joining Tom Cruise for Top Gun: Maverick. Thus far, only Val Kilmer is confirmed to reprise his role as Iceman, who has risen up the ranks to Vice Admiral. Otherwise, Top Gun: Maverick introduces a new generation of fighter jocks (with unique callsigns), including Miles Teller as Bradley "Rooster" Bradshaw, Goose's adult son, Glenn Powell as Hangman, Monica Barbaro as Phoenix, Manny Jacinto from The Good Place as Fritz, Danny Ramirez as Fanboy, and Jay Ellis as Payback. In addition, Ed Harris and Jon Hamm will appear as Admirals and Jennifer Connelly plays Maverick's new love interest. But as for why the majority of the original cast has been grounded, basically, there are two answers: they're mostly too old and they weren't asked to come back.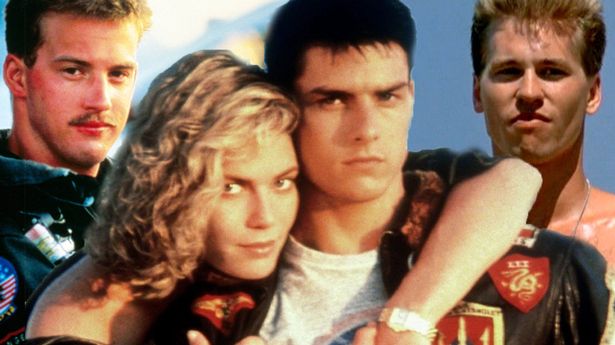 Kelly McGillis, who is now 62 years old, confirmed that she never received an offer to reprise Charlie in Top Gun: Maverick. In Top Gun, Charlie was the older, wiser woman trying to tame the reckless Maverick, but after three decades, it's not hard to believe that Charlie and Maverick grew apart and moved on with their lives. Of course, Goose died in Top Gun, which explains Anthony Edwards' absence, and his legacy is carried on by his son Rooster.
However, Rooster's mother Carole is slated to appear in Top Gun: Maverick but she'll be played by Jean Louisa Kelly, which means, like McGillis, Meg Ryan also may not have been asked back. As for Michael Ironside and James Tolkan, they've been replaced as Admirals and mentor figures in Top Gun: Maverick by Jon Hamm and Ed Harris, who are more bankable names to modern audiences.
Since 34 years have passed, it makes sense that most of Top Gun's original characters have retired from service while Maverick is still hanging onto his past glory days as he both mentors and measures his prowess and experience against the hotshots in their 20s. Despite being 57, Cruise still fancies himself as a leading man sex symbol but the 49-year-old Jennifer Connelly is a believable on-screen romantic counterpart for the movie star. Ultimately, one of the weapons in Top Gun's arsenal is youth and sex appeal so it's logical that Top Gun: Maverick, which takes place in present-day, would be about the next generation competing to be the best of the best while the original cast enjoys retirement.