Yellowstone fans, wefinally have an update on when season 5 part 2 production is expected to begin.
Ever since the midseason finale aired back in January, longtime viewers of the Paramount Network series have eagerly waited for any information on when new episodes will air on TV. While the show has had a number of unforeseen circumstances between Kevin Costner's exit and the WGA and SAG-AFTRA strikes during the summer, it was hard to determine whether the final episodes of the entire series would ever come to fruition.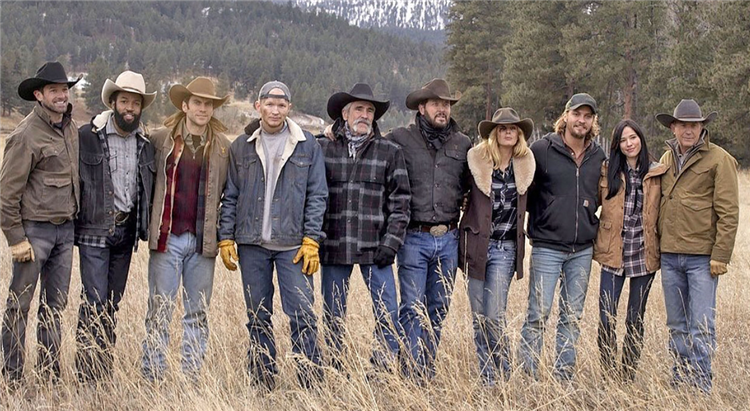 Well, turns out we can start marking our calendars, because we now know when Yellowstone season 5 part 2 officially goes into production. In a new report from Deadline, the outlet revealed that the hit drama is expected to start filming the last set of episodes starting sometime in late spring 2024.
What's more, the publication gave viewers a major clue as to why Yellowstone plans on picking up late in the spring. Because creator Taylor Sheridan likes to use Montana as the main setting for the show, production will need for winter to come and go before they can scout out locations.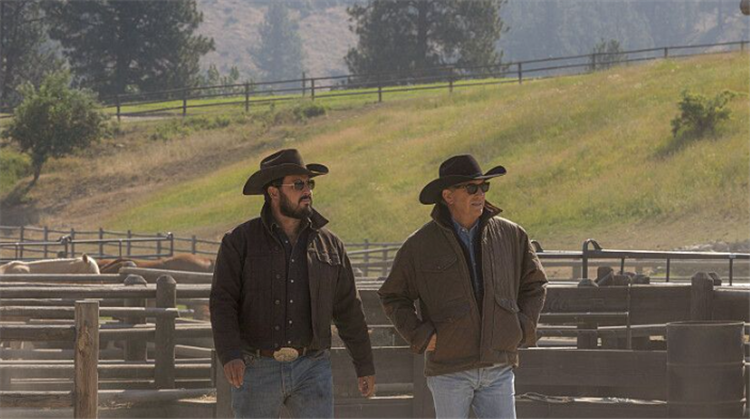 News of Yellowstone picking back up comes just weeks after Variety announced that season 5 part 2's release date will be sometime in November 2024. This also came with the announcement of two more spinoffs in the popular franchise — 1944 and a working title called 2024.
While it's unclear what either show will be about, we do know that Matthew McConaughey will likely star in one of them (alongside "a handful of original Yellowstone cast members," per Deadline) after Taylor dropped a hint about him appearing in a Yellowstone series.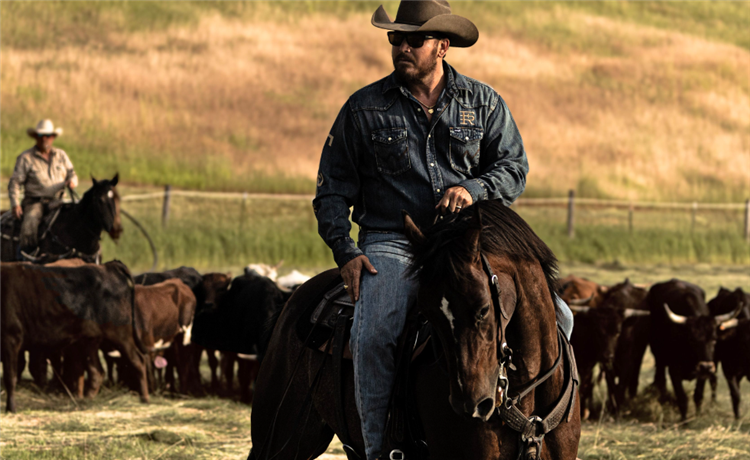 "[Matthew] seems like a natural fit," Taylor told The Hollywood Reporter back in June. "We had a few conversations over the years, and spitballed a few ideas. Then he started watching Yellowstone and responded to it. He was like, 'I want to do that.' And by 'that' he meant diving into a raw world clashing up against the modern world. And then I said, 'Buddy, that we can do.'"