By now it is clear that "Yellowstone" is one of the most dominant names in our era of serial television. Or at least the franchise around it is. Even those who have never watched creator Taylor Sheridan's original Paramount Network western revival have heard the critical praise for its spin-offs "1883" and "1923." That the latter also has such massive stars in it as Harrison Ford and Helen Mirren certainly doesn't hurt either.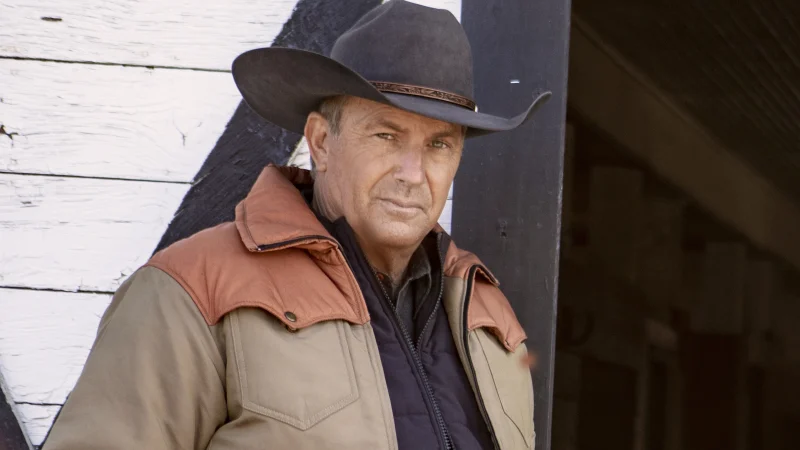 At least three spin-offs are in the works too, with one, "Bass Reeves," already in production, with David Oyelowo and Dennis Quaid heading up the cast. In fact, it may only be a matter of time until the prequels and spin-offs of "Yellowstone" overshadow the franchise's flagship series. "Anybody else enjoying the prequel series' more than the main series?" asked u/T1S9A2R6 at the r/YellowstonePN subreddit. "I am, even though I've been on the Yellowstone train since day one."
The post goes on to suggest that "1883" and "1923" have better and tighter writing, likely because each one has a self-contained plot, without all the pressure that the writing of "Yellowstone" may have to keep extending its premise into however many seasons it needs.
While the spin-offs get deeper, Yellowstone keeps spinning its wheels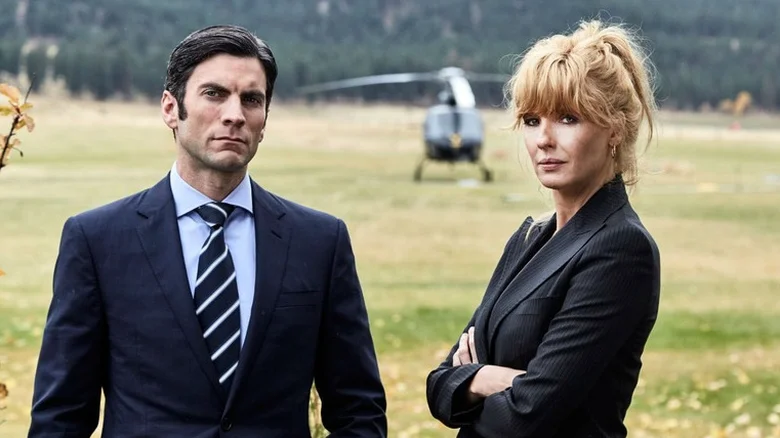 The post from u/T1S9A2R6 continues. "By comparison, the main series has been spinning its wheels for multiple seasons, rehashing the same beats and plot points over and over and never resolving anything." Added to this is their feeling that most of the characters in "Yellowstone" are rather amoral and borderline sociopathic much of the time.
And while one of the dominant themes of the "Yellowstone" franchise is that of survival and dominance in the American west both require a certain amount of disregard for conventional morality, it can't really be denied that the actions of John Dutton III (Kevin Costner), Beth Dutton (Kelly Reilly), and the rest do tend to come off far less sympathetically than those of their ancestors in the prequels.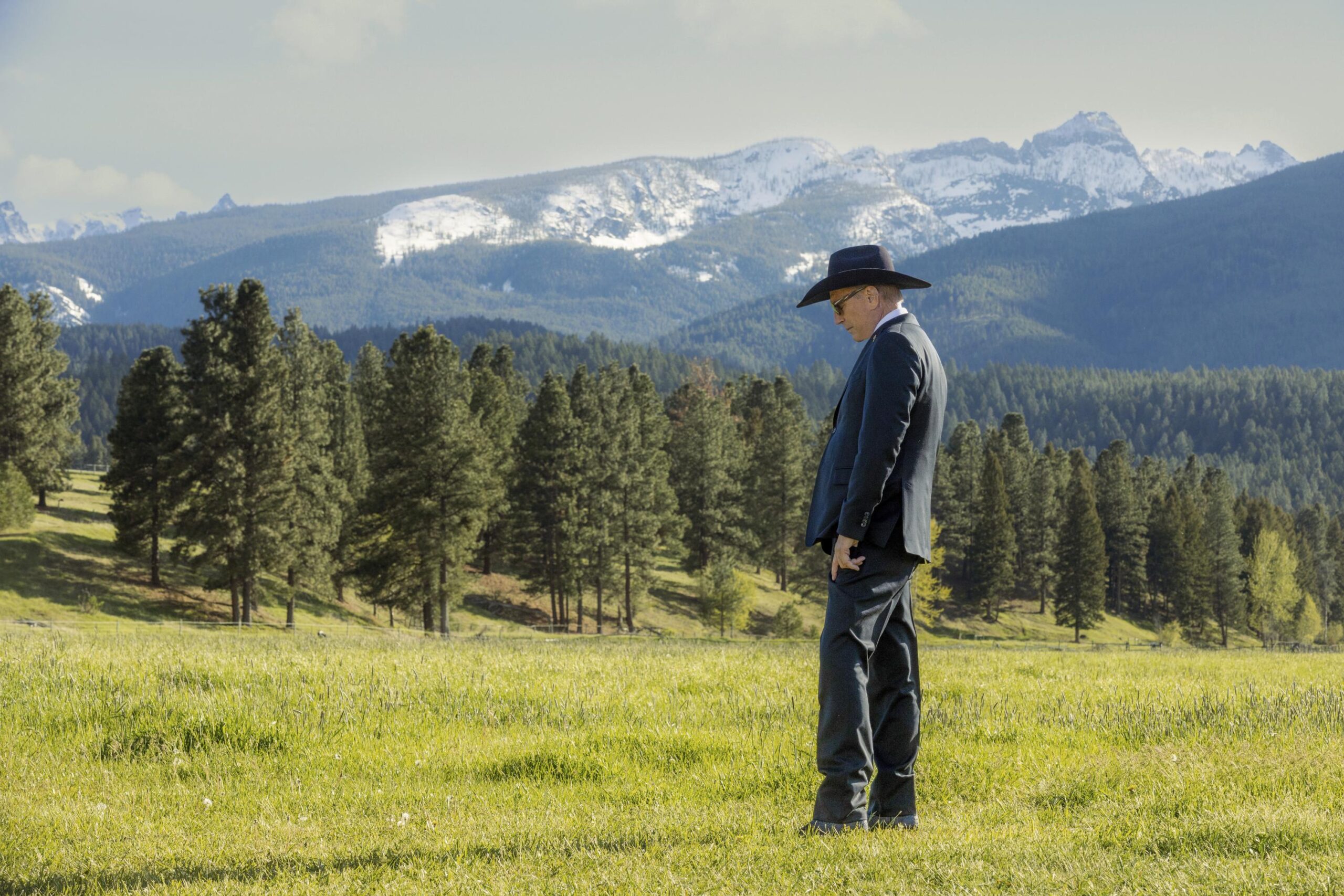 Similar sentiments are seen elsewhere in the online chatter-sphere. "I couldn't even sit through the first episode of Yellowstone," wrote u/superblobby at the r/1883Series subreddit, "but I'm hooked on 1883 and 1923." Still others are a bit more balanced, but essentially in agreement about the quality of the writing in the prequels. "Don't get me wrong," wrote u/oklatexiana back at the r/YellowstonePN subreddit.
"I like Yellowstone for what it is [cowboy mafia], but I really enjoy the storylines and writing in 1883 and 1923 so much better. The dialogue is awesome. The dynamics between [most] of the characters have so much more chemistry." They even went so far as to suggest that while "Yellowstone" is what brings in the cash, shows like "1883" and "1923" are far closer to being Taylor Sheridan's passion projects.