Despite there being no official crossover between the worlds of Yellowstone and Lawmen: Bass Reeves, one Yellowstone actor remains an integral part.
Lawmen: Bass Reeves episode 4 introduced a familiar face of the Yellowstone universe with the guest appearance of actor Mo Brings Plenty. The Yellowstone actor has appeared in 39 episodes of the acclaimed Taylor Sheridan series as the character "Mo" from 2018 to 2023. The addition of a cameo from Mo Brings Plenty marks the first major crossover between Lawmen: Bass Reeves and the broader Yellowstone narrative umbrella. Mo Brings Plenty portrays a trusted Choctaw ally of Old West lawman Bass Reeves named Minco Dodge in the new Paramount+ series.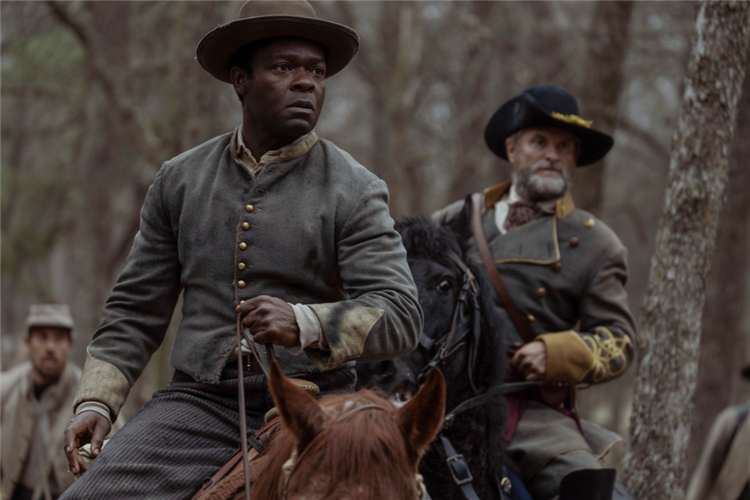 The interaction between Minco Dodge and Bass Reeves in Lawmen: Bass Reeves episode 4 is a relatively brief one but appears to be built on an infallible trust and professional friendship. Minco Dodge is clearly a respected leader of the Choctaw Nation in Indigenous Territory, which is part of Bass Reeves' jurisdiction as a Deputy U.S. Marshal of the Western Arkansas District. Minco gives Bass Reeves a tip on a notorious fictional outlaw named Silas Cobb in Lawmen: Bass Reeves episode 4, revealing that he spotted the wanted horse thief in the area not long ago.
Mo Brings Plenty Is An Actor & Consultant On Lawmen Bass Reeves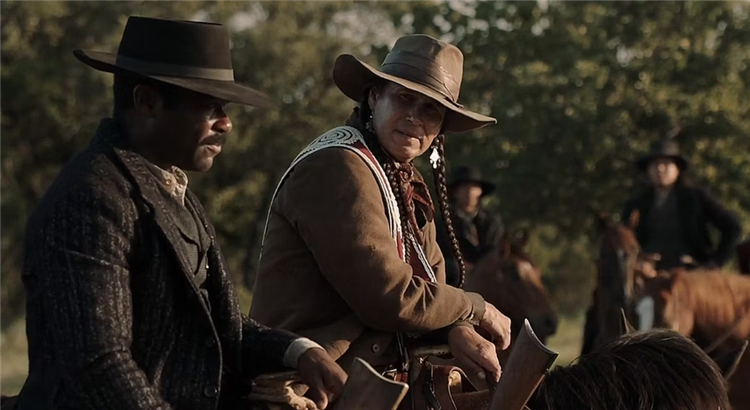 Mo Brings Plenty contributed much more than his acting abilities alone in Lawmen: B ass Reeves. The Yellowstone actor has also filled the role as a trusted consultant on Indigenous Peoples in Lawmen: Bass Reeves as well as in Yellowstone's prequel series 1883 and 1923. According to The Hollywood Reporter, Mo Brings Plenty has overseen the authentic representation of several tribes of Indigenous Peoples on several Yellowstone series and now on Lawmen: Bass Reeves as well. As Minco Dodge, Mo Brings Plenty brings true-to-source representation of the Choctaw Nation.
The real-life Bass Reeves had a mutually respectful relationship with several tribes of Indigenous Peoples including the Seminole, Cherokee, and Creek Nations. When Bass had first escaped slavery during the Civil War in Grayson County, Texas, he had taken refuge in Indigenous Territory, which is in present-day Oklahoma. The close relationship between Billy Crow and Bass Reeves is likely due to the fact that Bass knows he can trust Indigenous Peoples and feels comfortable working with them. Mo Brings Plenty as Minco Dodge provides another example of those sentiments.
Is Mo Brings Plenty's Minco Dodge Character Based On A Real Person?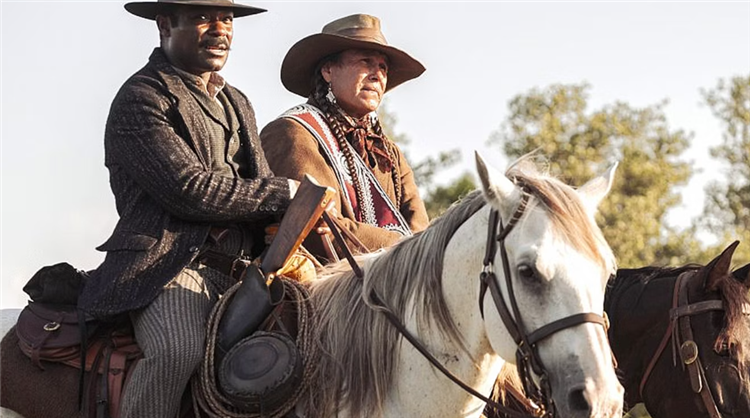 While Minco Dodge is not based on an actual person, the character is authentically representative of the real-life Bass Reeves' reported association with leaders of Indigenous tribes. It is unclear whether Minco Dodge will emerge as a pivotal character in Lawmen: Bass Reeves like Billy Crow has or if he will be one of the many prominent actors who have made cameos in the new Paramount+ series. Regardless of whether Minco Dodge will appear onscreen again in Lawmen: Bass Reeves, the influence of Mo Brings Plenty's expertise on Indigenous traditions, customs, and accurate portrayals will be felt throughout the remainder of the series.