At several periods of his gigantic career, director Clint Eastwood delivered different (more or less) great twilight films. From the magnificent Impitoyable, released in 1992, to the recent and moving La Mule, released in 2018, via his Gran Torino, in 2008, the filmmaker has filmed the aging of his own body as well as that of the hero's figure at the same time. American style, which he helped to invent in the 60s and 70s.
It's a safe bet that Juror #2, the 93-year-old filmmaker's next feature film, will be part of this category of films. Having started filming last June, the film starring Nicholas Hoult, Toni Collette and Zoey Deutch had to see production stopped due to the Hollywood actors' strike. Filming has now resumed in Atlanta, and according to an article in the Hollywood Reporter, with a new actor in the cast: Chris Messina.
ARGO AT CLINT EASTWOOD
Recently starring in Netflix's I Care a Lot, Air directed by Ben Affleck and the film adaptation of Stephen King's The Bogeyman, Chris Messina has also played for renowned filmmakers such as Woody Allen, Sam Mendes and Noah Baumbach . The man also went behind the camera to direct a single feature film, Alex of Venice, with Mary Elizabeth Winstead and Don Johnson.
In Juror #2, Chris Messina will play the role of a public defender. As a reminder, this new film directed by Clint Eastwood will tell the story of a man who finds himself a juror in a trial for a murder he himself committed. He then finds himself faced with a moral dilemma between protecting himself or giving himself up, and thus exonerating the accused.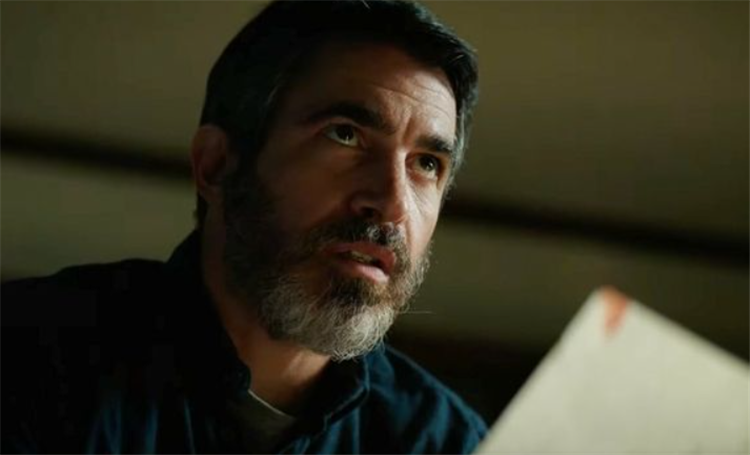 Nicholas Hoult plays the juror/criminal, Zoey Deutch his wife and Toni Collette the prosecutor. The film was written by Jonathan Abrams (associate producer of the film Escape). No release date has yet been revealed for this Juror #2, but to wait, remember that Nicholas Hoult will soon return in Nosferatu directed by Robert Eggers, in which he will play the character of Thomas Hutter. Chris Messina, for his part, is in the cast of Air, still available on Amazon prime video since May 12.