While Rocky pushed Sylvester Stallone's career to new heights, the success of the sports drama was a double-edged sword for Stallone's career moving forward. Considering each of his new releases after Rocky was put on the same pedestal as Rocky by the media, it infuriated the Rambo Star as it created the notion of Stallone being a one-trick pony among the masses.
As a result, when Rocky 2, which debuted three years after the first one, was seen as the movie that put Stallone back on the map, the veteran action star didn't see eye to eye with that sentiment.
Sylvester Stallone Took Offense to Comments of Fans Deeming Rocky 2 as His Career-Saver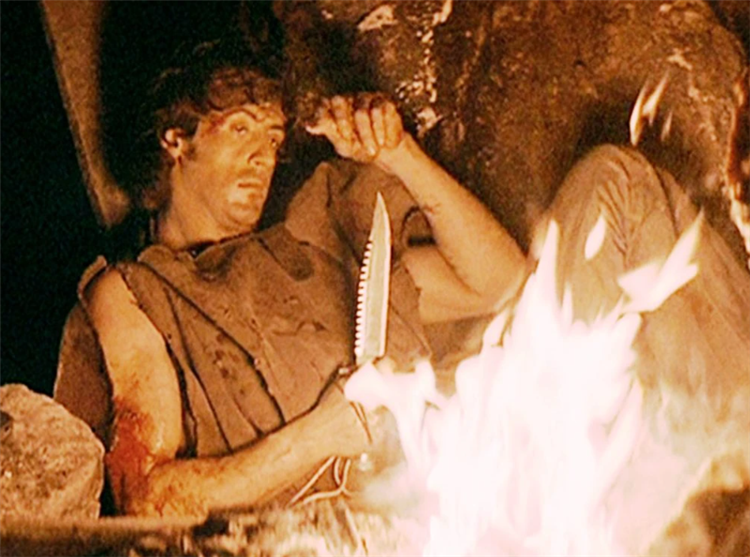 Releasing in 1979, Rocky 2 didn't fall much short of its predecessor, making $200M at the box office. But even though the movie was Stallone's second biggest hit up to that point, which was seen as the movie that saved his career, Sylvester Stallone didn't agree with that sentiment. Speaking on the matter, the actor explained that following Rocky's huge boom upon its release, everything that came after that was seen as an anti-climax.
He further expressed that his releases post-Rocky turned in decent profits, but the media led many to believe that his career was coming to a standstill by manipulating expectations. He told Roger Ebert:
"You know what I think happened? After Rocky, I was almost set up in the eyes of the media to make a flop. The last two years have been pretty tough, public image wise. I said some things that did not exactly endear me. My ego got blown out of proportion," he said. " They all ask me, Will Rocky II save your career? Is this my comeback, they wanna know? Will it pull my career out of the toilet? I didn't think I was doin' so bad. I've never made a film that lost money.
Fortunately, after Rocky 2, it didn't take long for Stallone to break the image of being a one-trick pony, as with First Blood, Stallone would cement himself as one of the biggest names of the '80s.
Sylvester Stallone Put Himself Through the Wringer for Rocky 2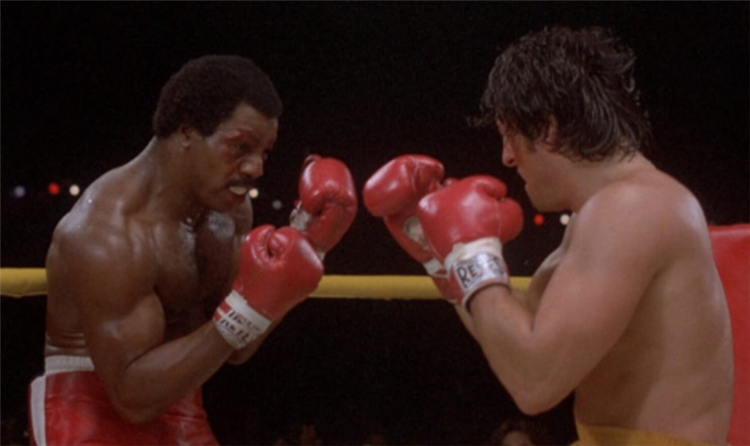 Although Rocky 2 picked up from where the last one left and did succeed in living up to its predecessor, Sylvester Stallone had to put himself through the wringer to achieve those results. Often considered the most brutal entry in the franchise, Stallone, who sat on the director's chair for the movie, was fixated on making the fight sequences as realistic as possible. This resulted in a torturous experience for the actor, as hits from Carl Weathers would require Stallone to get surgery.
"I got all beat up inside, I had to have an operation to splice things back together," he said. "The mouthpiece saved my teeth. For this one, basically what I need is a mouthpiece for my whole body."
And even though Rocky remains a major cornerstone in Sylvester Stallone's career, his impeccable run in Hollywood is much more than the guy in boxing shorts.